Where To Stay In Tokyo, Japan?

Tokyo is among my top favorite cities in the world. It is a vast city with many neighborhoods and districts, each with its own unique atmosphere. So lets answer the most common question "Where to stay in Tokyo Japan?" The best area to stay in Tokyo for tourists will depend on your preferences, interests, and budget. No matter your budget or where you want to be in Tokyo, there are numerous hotels available everywhere to suit everybody's requirements. 
Indian Restaurants In Tokyo, Japan
Indian Restaurants in Tokyo Japan have gained popularity over the years. The craze for Indian curries is growing among Japanese people as well. If you are looking for Indian restaurants in Tokyo it wont be difficult. There are numerous restaurants near many metro stations which are easy to access.Indian restaurants in Tokyo usually serve both lunch and dinner.
You will be surprised to even find pure vegetarian Indian restaurants in Tokyo. Listed below are few of the best Indian Restaurants in Tokyo and some Frequently Asked Questions(FAQs).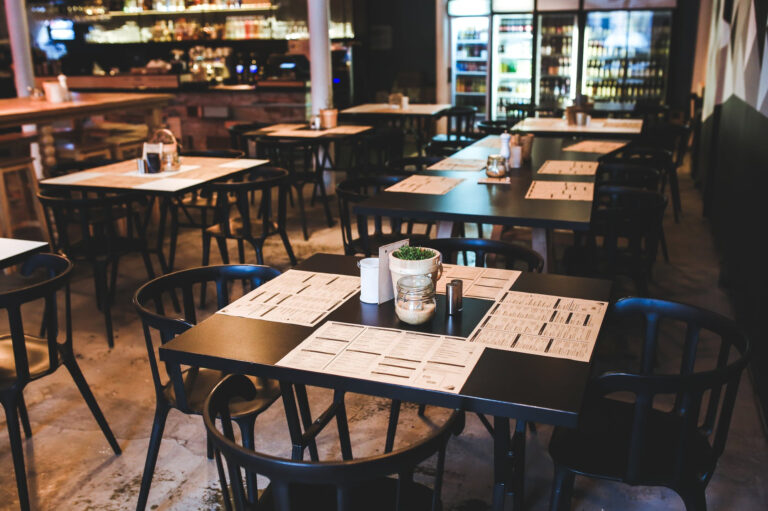 © All Rights Reserved By TravellerAtHeart.com