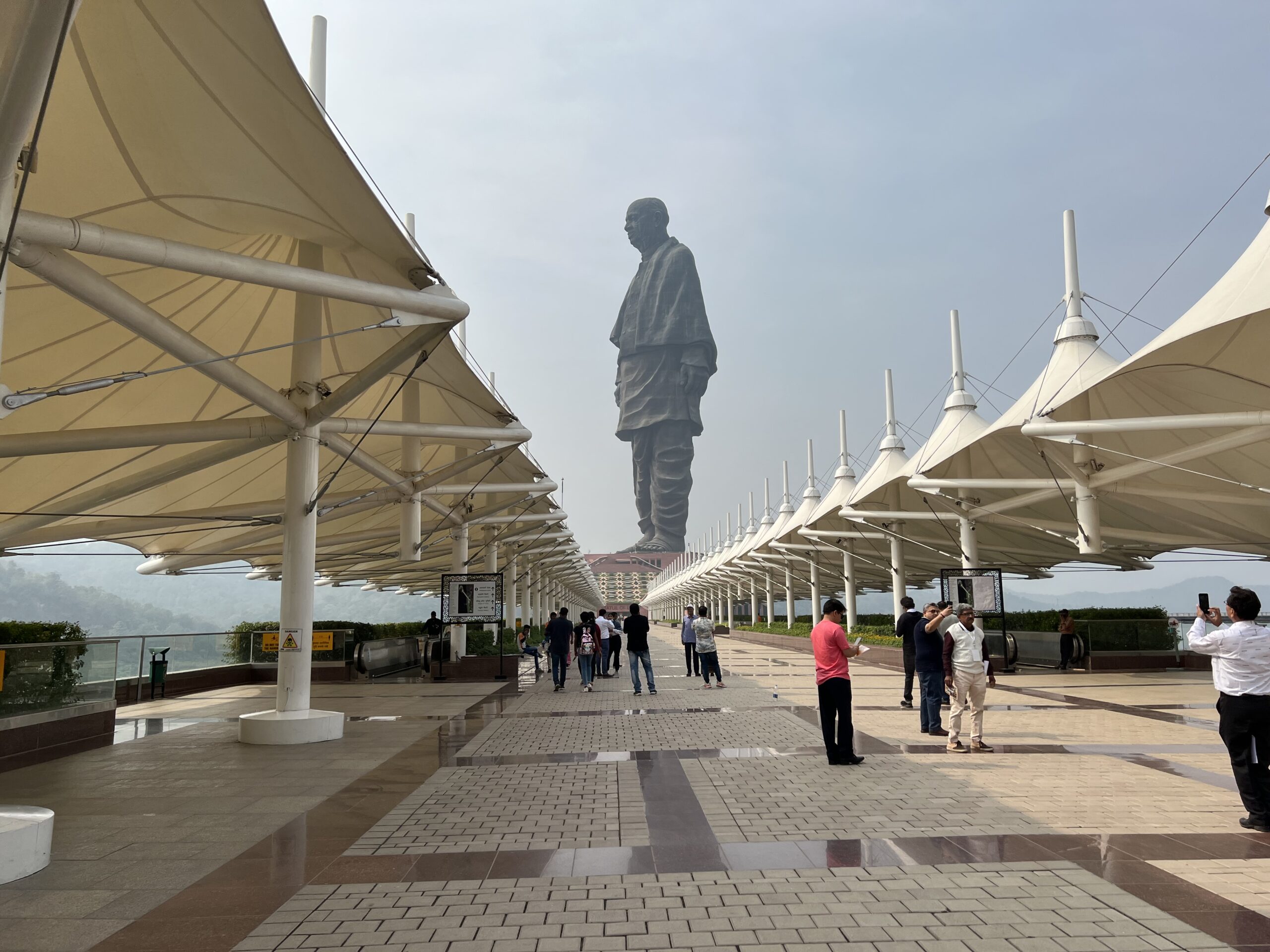 Statue Of Unity, Gujarat India
Statue of Unity,located in Gujarat India is among the top visited tourist destinations in India. Built in 2018, the Statue of Unity is the tallest statue in the world, taller the the Statue of Liberty New York.  
Here is all the information in depth which will make your visit easy. 
Golden Temple
Everything one needs to know!
After Taj Mahal, undoubtedly Golden Temple is among the most popular places to visit in India. Thousands of people flock here daily, from around the world to visit the temple. It is also popularly known as Harmandir Sahib or Darbar Sahib. It is located in the state of Punjab, in North India.
© All Rights Reserved By TravellerAtHeart.com