8 Famous Korean Beauty Shops in MyeongDong, Seoul, South Korea
K beauty has gained tremendous popularity in past few years and Myeon-dong is shopping paradise with plentiful and aesthetic K Beauty shops. All K beauty brands at least have one shop in Myeon-dong area and one could easily get confused as to which brands one should shop and not. Many stores have special cafes, unique store concepts and jaw dropping interiors. Myeon-dong could be overwhelming for many people because of the high number of stores and the number of products catering to different requirements.
So, this is a small and short guide for the few popular Korean Beauty brands with their best selling and loved products to make it a bit easy for you all
21 Unique And Interesting Facts Of Seoul,South Korea
South Korea is one such country, which will never fail to surprise you with their new technology, products and things you might have never seen anywhere before. This blog is about the unique and interesting things of South Korea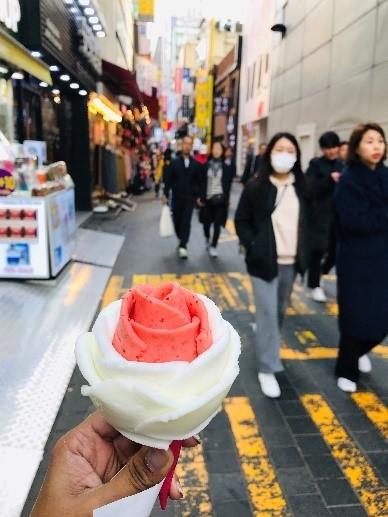 17 Shopping Tips And A guide of Myeong-Dong, Seoul, South Korea
Best tips and quick guide to help you while shopping and visiting  Myeong-dong.
1.Myeon-dong Street is easily accessible by metro and usually open from 9/10 am till 10 pm
2.Always have a navigation map to utilize time. Naver is a popular one which will help you….
© All Rights Reserved By TravellerAtHeart.com