Restaurant Recommendations
5 Best Indian Restaurants In Jakarta, Indonesia
Clean, delicious food, cozy ambiance and expensive food items is what you can expect at major Indian restaurants in Jakarta. Usually the price will be from 250k IDR to 300k IDR for 2 people if choose A la carte and could be anything from 375k IDR to 550k IDR for buffet. Here I have listed the top 5 Indian restaurants of the city, where I had a good experience and great food.  
Best Indian Vegetarian Restaurants in Hong Kong
The popular notion that it must be difficult to find Indian vegetarian food in Hong Kong is totally untrue. There are many vegetarian restaurants in Hong Kong which will satisfy your taste buds serving delicious and authentic South Indian, North Indian and street food.
5 Best Indian Restaurants In Kuala Lumpur, Malaysia
Kuala Lumpur has a lot of Indian Restaurant options to choose from. But I have mentioned only the best restaurants where you can easily find pure vegetarian food which is delicious and authentic.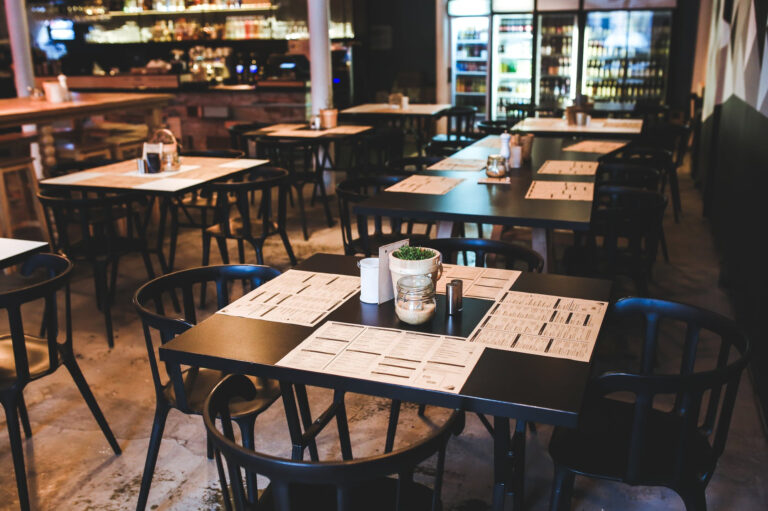 Indian Restaurants In Tokyo, Japan
Indian Restaurants in Tokyo Japan have gained popularity over the years. The craze for Indian curries is growing among Japanese people as well. If you are looking for Indian restaurants in Tokyo it wont be difficult. There are numerous restaurants near many metro stations which are easy to access.Indian restaurants in Tokyo usually serve both lunch and dinner.
You will be surprised to even find pure vegetarian Indian restaurants in Tokyo. Listed below are few of the best Indian Restaurants in Tokyo and some Frequently Asked Questions(FAQs).