17 Tips To Use Before Leaving On A Journey
 1. Plan and book well in advance- Decide the destination in advance and pre-book the flights and accommodation like 2-3 months beforehand to crack the best deal and get cheap rates. Usually, the more late you get, the pricier the overall trip is going to get. One can save from like 15- 20 % by making advance booking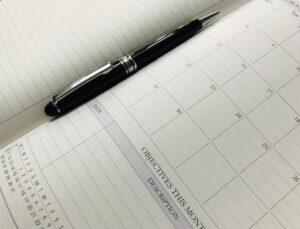 2.Book a Flight which lands around 4 to 5 pm in the evening cope with jetlag –
Try and book flights which will land around 4 – 5 pm in the evening. By the time you reach hotel and have dinner, your mind is set to sleep as its night time. It will help your body to deal with jetlag. This will help you set the routine faster and adjust to the new time easily
 3. Check for immigration/visa rules and apply accordingly- Once you decide on your destination, find out the immigration and visa rules. Apply for visa in advance. There could be heavy applications at the Embassy or unexpected changes in rules which cause delay in the entire process.
Usually applying for a visa is extremely easy with all clear documents. But if you are not confident will suggest to use an agent for the process.
 4. Pre-book inflight food- Once your visa is processed, make sure to pre-book your inflight food. Particularly when you're a vegetarian or have special dietary requirements like low sugar food, lactose intolerant food Etc. Many times, vegetarian food is not available in sufficient quantities if not prebooked.
Also, you can prebook your seats together with your friends and families. Usually majority of airlines charge an extra these days but few still provide them free of charge. Or can leave it while checking in online or leave it for last minute at the airport.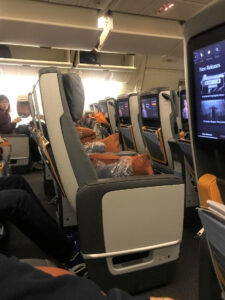 5. Keep some handy cash – Always keep some cash in the country's currency which you are visiting. Just in case there is an unforeseen situation and some kind of emergency, you should be prepared. Also, few local markets in many countries accept only cash and not cards.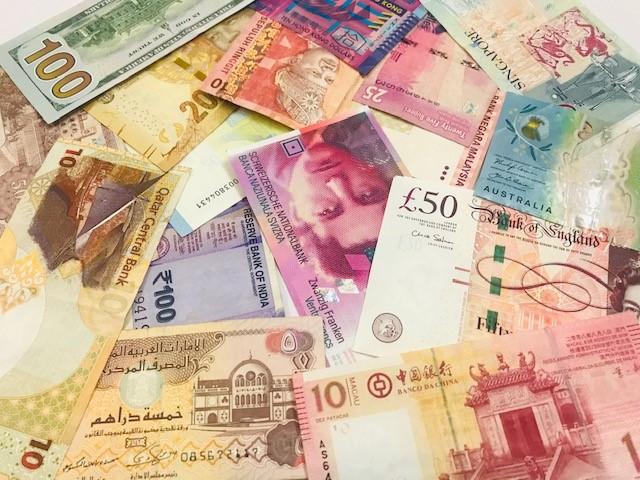 6. Choose hand luggage wisely– Hand luggage like backpacks must be waterproof. In case your purse is not waterproof, make sure your passport and all-important documents are covered in plastic. This is an important point as small mishaps like spilling coffee do happen!
 7. Before landing – do some research on nearby grocery stores and restaurants from your accommodation
At all times, I suggest people to note the nearby restaurants and grocery from your accommodation. You don't want to spend time on looking for reviews and its location when you reach the destination
 8. Carry a pair of extra set of light weight clothes in your cabin- You might think a need to skip this and feel it unnecessary but folks, trust me don't be mistaken.
Once on a really long flight, while serving hot coffee the air-hostess spill it over me. It creating an extremely awkward situation. Tissues and Towels were of no help. But luckily to my rescue, I had an extra pair of pants in my cabin luggage
 9. Carry some extra medicines in your cabin luggage just in case there are flight delays or you miss the connecting flight- Typically, people do carry small medicine kits but never carry extra. Mishaps like delays and skipping the connecting flight with long flyovers can make you fall short of your regular medicines. So, make sure you have just a few extras
 10. Carry copy of all-important documents including travel insurance and medicine prescriptions- Never Forget to carry copies of all-important documents. These include visa, passport, accommodation proofs, return flight tickets, travel insurance, forex receipt (if carrying cash) and prescriptions for your medicines in your cabin luggage.
 11. Make a note of phone numbers of your close friends and families (other than your cell phone)- 
I don't want to sound pessimistic but if you lose or forget your cell phone, you might be left with zero contact with your dear ones. It's a good practice to just make a note of few phone numbers of your friends and family.
 12. In the list of numbers, add your travel insurance's emergency number – Make sure to add the global emergency number of your travel insurance, lest you end up in an unwanted situation or face some kind of emergency/injury during your trip it will be easy to tackle the situation in these times
 13. Keep all carry-on liquids (toiletries like cream, perfumes) in a transparent bag beforehand – Quite often, I have seen people struggling with their toiletries while removing from their cabin bags and placing them in a tray. This does cause delay making the overall security checking process slow. Also there is a chance to loose your items in the tray. So always, place all lip balms, lipsticks, perfumes, creams and any liquid/gel item in transparent Bag. Make sure all of them are under 100ml. At the Security, just place this bag in the tray, that's it.
Some Airports will provide their own transparent bags, indicating the total liquid capacity allowed, with each under 100ml.
 14. While packing your suitcases, make a list of things to carry- It does happen with everyone, in rush you forget to carry some stuff which might be important on your journey. So never forget to make a list of things to carry to make it easy
 15. On your trip, make sure you have more than one way to access your money- Every time you travel, make certain that you have numerous ways to access your money abroad. For example, have some cash, along with credit card or forex cards so there's always an option in case you face any glitches while spending.
16. Research some basic cultural manners
and know-how of the country you are visiting and always respect them
– Do some basic research (example how people greet) of the cultural manners of the country you are visiting as for some countries they are of extreme value and you don't want to look or make them feel disrespected in any way.
Example – In Japan they greet you by bowing down at the waist or just by nodding their head. In Asian Countries they remove footwear outside before entering one's house.
17. MOST IMPORANT – Pre-book all the popular sights online before leaving your home town to get direct entry to sight-
By not pre-booking tickets for the famous sights in advance can lead to high waiting times in queues, as long as an hour or more. All major popular spots have websites and are available to book tickets and even time slots for visiting them. This gives them direct entry to site and also gives you a VIP feeling HAHA
If you pre-book tickets, make sure you carry their printouts or have the ticket saved in your cell phones along with their barcodes
Also, calculate the time to reach the location and start accordingly so that you reach at least 10 mins before the slots which you have booked
Also carry same credit card/debit card used at the time of booking for confirmation
Seek out for any places which can be done in a single Day – "Day Tours"
Research for interesting places which cannot be missed, and are within you reach. Even if you are short on time you can do a half or full day tour to that place instead of staying overnight.

Hope these tips will make your journey more easy !!!