5 Ways To Choose Best Holiday Destination
Are you deciding where to head for your next trip? Confused which place to visit? Choosing a destination is usually one of the most difficult parts. With so many options to visit, its hard to decide one. This blog will help you shortlist your place of choice by few easy steps

Budget-
The most important deciding point is budget. Decide how much budget is available per person and how much are you willing to spend for your trip. Depending on your budget, you will understand if that country is within your reach or not! Usually, western countries require a higher budget than Asian countries.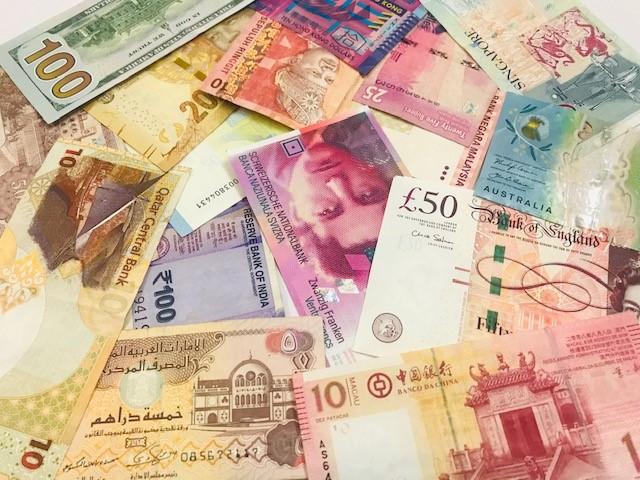 Your Interest-
The second most important thing after budget is your interest. Are you a looking for a trip which is full of adventures? Or are you going to travel with family and kids? It depends on what you are interested to do on this trip. Many people love to visit museums and castles, and few like to be with nature! So, this could be one of the major deciding factors.
Time in hand-
Time is also a crucial factor. If you have just 5 days in hand, and you wish to visit 2 countries in Europe, it won't be feasible. You will have to chalk out roughly how many days you have in hand for this trip and then decide on the destination. Also, the distance or the time taken to reach the country would make your trip super hectic or relaxed. Example- If you just have 6 days in hand and you decide to visit South America from India, it wont be possible due to super hectic travel schedule and jet lag.
Weather/Season-
From above factors you will roughly get an idea which destination would be suitable for you. Before jumping to conclusion and deciding on the destination, first check the weather and season of the destination. Is it too hot or is it monsoon time? One should know beforehand the best time and season to visit!
How safe is the place-
Now you must have got 1-2 destinations pretty clear in your head. The last crucial factor is safety. It is important to research a bit on how safe is the place to visit. Also, with the on going Corona Pandemic, it is good to research if there are any lockdowns or what are the quarantine rules of that country.
These aspects will help you decide which place would be best for your holiday!
Hope you have a great holiday 🙂